The Filament Job Fair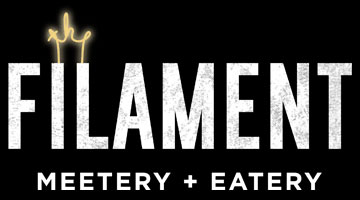 Date:
May 2, 2017 10:00am
Applying before the job fair is encouraged, and can be done by visiting clicking the link below or by calling 563-690-4779
APPLY HERE
​TUESDAY, MAY 2, 2017
​2ND FLOOR BANQUET ROOMS, DIAMOND JO CASINO
10:00 AM - 3:00 PM
---
$500 HIRING BONUS!!

Now hiring for our NEW MEETERY & EATERY, THE FILAMENT at the Diamond Jo Casino. We are searching for electrifying Bartenders, Cooks, Hosts and Servers!

This is your opportunity to audition face-to-face with hiring managers and HR representatives, you may be HIRED ON THE SPOT!
Please apply for positions you're interested in before the job fair!