Mick Foley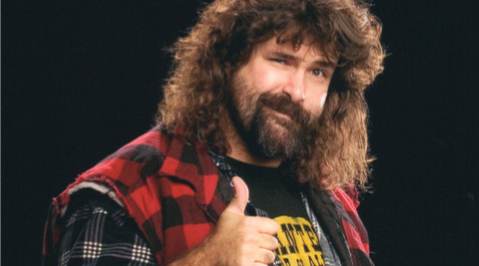 Date:
June 5, 2015 7:00pm
Cost:
Tickets from $10 plus taxes and convenience fees
Tickets Go On Sale: March 28, 10:00am
Former WWE champion, best-known to the professional wrestling world as "The Hardcore Legend," Mick Foley has exchanged the world of headlocks, steel chairs and punches for stories, banter and punch lines. Universally acclaimed as one of the most entertaining speakers in professional wrestling, Foley is unleashing his verbal talents on the world of comedy.

Foley has appeared on many television shows, including 30 Rock, Warren the Ape and Boy Meets World. He has also done voice work for Squidbillies, Avatar: The Last Airbender and Celebrity Death Match. He has made numerous guest appearances on shows such as The Daily Show with Jon Stewart, The Late Show with Jay Leno, Late Night with Conan O'Brien and more. Foley is also an accomplished author with his memoir, Have a Nice Day, hitting number one on The New York Times best-sellers list for twenty-six weeks.